On Saturday, the Epic Development team attended the 32nd Annual OBIE Awards Dinner at the Cobb Galleria presented by the Greater Atlanta Home Builders Association and the Atlanta Sales and Marketing Council.  The OBIE Awards, named after the physical awards obelisk shape, are the premier awards in the new home construction industry.  They are given to recognize outstanding achievement in new home building, marketing, remodeling and personal achievement categories.  The evening started with a cocktail hour giving us a chance to socialize with our colleagues in the Atlanta area building, remodeling and marketing industries. Around 7:00 p.m., the awards program and dinner began with opening remarks by GAHBA President Neal Davis. Mr. Davis welcomed the crowd and introduced the 2012 OBIE Committee Chairs, Michelle Graves and Julie Slappey, who provided the history of the OBIE awards and immediately began announcing winners.
Our first win of the evening was in the $250,000 – $500,000 Whole House Renovation category in which we received a Gold OBIE for East Beechwood Drive located in North Buckhead.  According to Rick Bennett, Director for Design and Construction Services here at Epic Development, "The objective of this project was to create a Modern Prairie home with Mediterranean accents that maximized the site's natural setting, increased the natural light in the home, maximized creek and waterfall views, and modernized the kitchen and baths which had largely been stripped while the home was in foreclosure."
Our second award of the night was in the Single Family Detached Urban Redevelopment/Revitalization – $299,999 and under category, where we won a Silver OBIE for 767 Gresham Avenue in East Atlanta.  This new home was designed to fit an existing footprint with site constraints created by a creek. The clean lines, simple finish detail and Modern Prairie architecture create a sophisticated yet edgy look that appeals to in-town buyers looking for alternatives to traditional architecture.
We competed in two additional categories in the Single Family Detached Urban Redevelopment/Revitalization category.  We received a Silver OBIE in the $300,000 – $499,999 range for our first ADA home located on Delaware Avenue in Ormewood Park.  This Modern-Prairie home was designed to meet the needs of a family with ADA needs while not sacrificing style or quality.  The home was intentionally built on a slab for easy wheelchair access.  The three-foot wide first floor doorways, modified first floor bath, and oversized stairwell fully accommodated own homeowner's needs.
Our final award of the evening was in the $450,000 – $549,999 category.  We won a gold OBIE for our new home on Lynwood Park Drive in Brookhaven. This Modern-Prairie home was designed to fit a non-conforming lot with a tight building envelope and to be competitive in a predominantly craftsman style neighborhood.  The large covered front porch, glass front door, and wide foyer created an inviting entrance to the open floor plan featuring a large center island kitchen.
After the event, we went to the St. Regis Hotel in Buckhead to celebrate our wins.  The entire evening was a great opportunity for our team to bond outside of the day-to-day work environment.  Congratulations to everyone involved on four well-deserved victories representing our careful attention to detail, sincere dedication and tremendous teamwork.
On a special note, Epic Development would like to thank the entire team that helps deliver each home. This includes our architects, surveyors and engineers that are integral to design, our investor and lenders that believe in our company and the homes that we are creating, our sub-contractors that are dedicated to quality and the marketing team that gets them sold.  Finally, we are always thankful for our customers that choose Epic Development.
Urban Redevelopment/Revitalization – $299,000 and Under – Gresham Avenue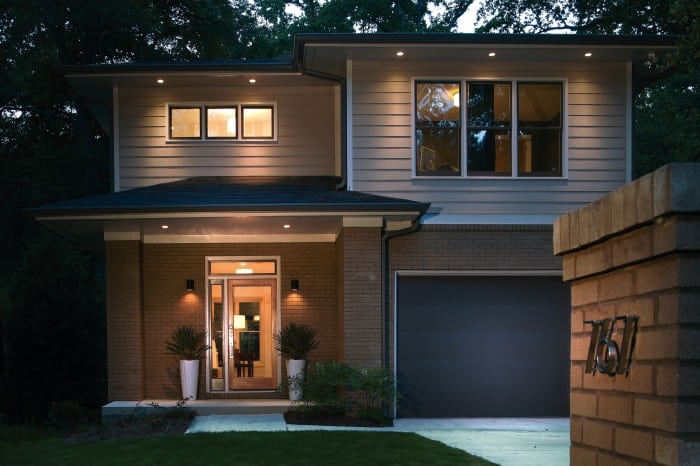 Click here to view additional photos
Urban Redevelopment/Revitalization – $300,000 – $449,000 – Delaware Avenue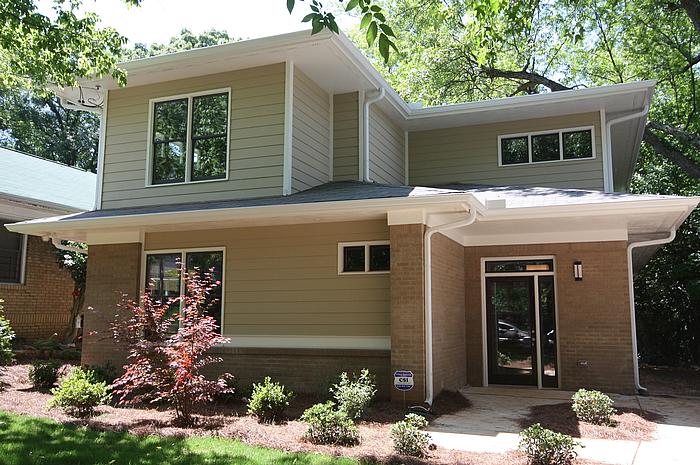 Click here to view additional photos
Urban Redevelopment/Revitalization – $450,000 – $549,000 – Lynwood Park Drive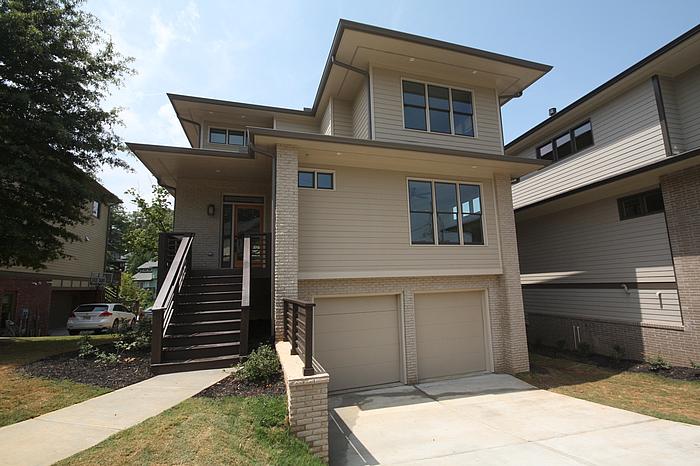 Click here to view additional photos
Whole House Renovation – $250,000 – $500,000 – Beechwood Drive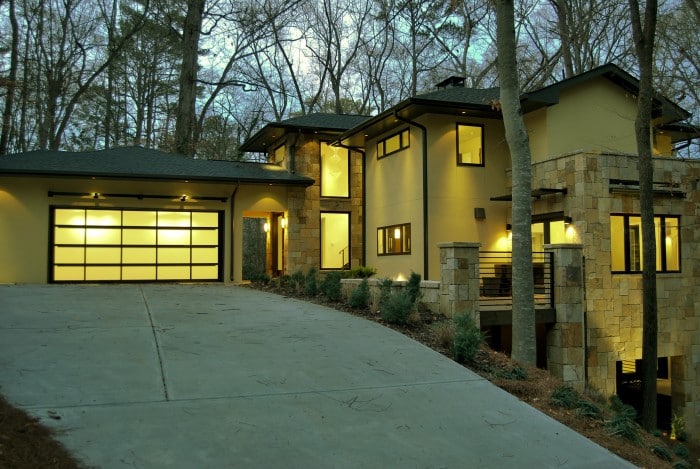 Click here to view additional photos